Legislative power
The National Assembly
contains 240 members, elected for four years.
It is the only legislative body of the Republic of Bulgaria.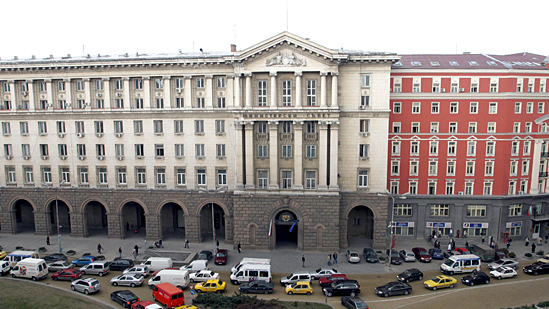 Executive power
The Council of Ministers 
is the main body of executive power in Bulgaria.It is elected for a term of 4 years.
Judicial power 
The jurisdiction is administered by the Supreme Court, Supreme Administrative Court, appellate, district, and regional military courts.
Extraordinary courts are not permitted.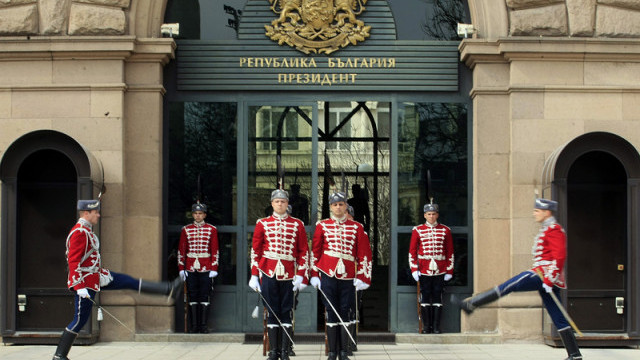 President of the Republic of Bulgaria 
He/she is directly elected for 5-year period with a right of one reelection. The president is a head of the state and a supreme commander of the Armed Forces.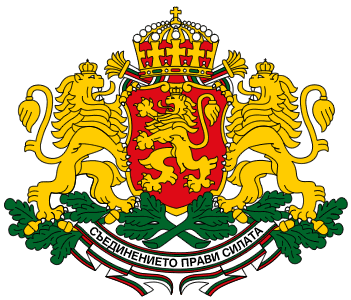 National symbols
State emblem 
The state emblem of Bulgaria is a gold lion rampant on a dark gules shield.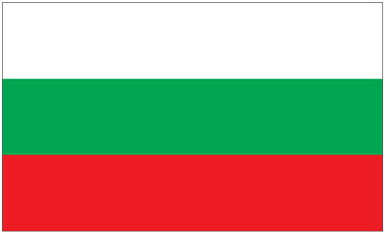 Flag 
The flag of the Republic of Bulgaria is three-coloured: white, green and red, placed horizontally from the top down.