Bulgaria is situated on the main roads which connect Europe to Asia                               Bulgarian nature has everything – from high mountains to beautiful beaches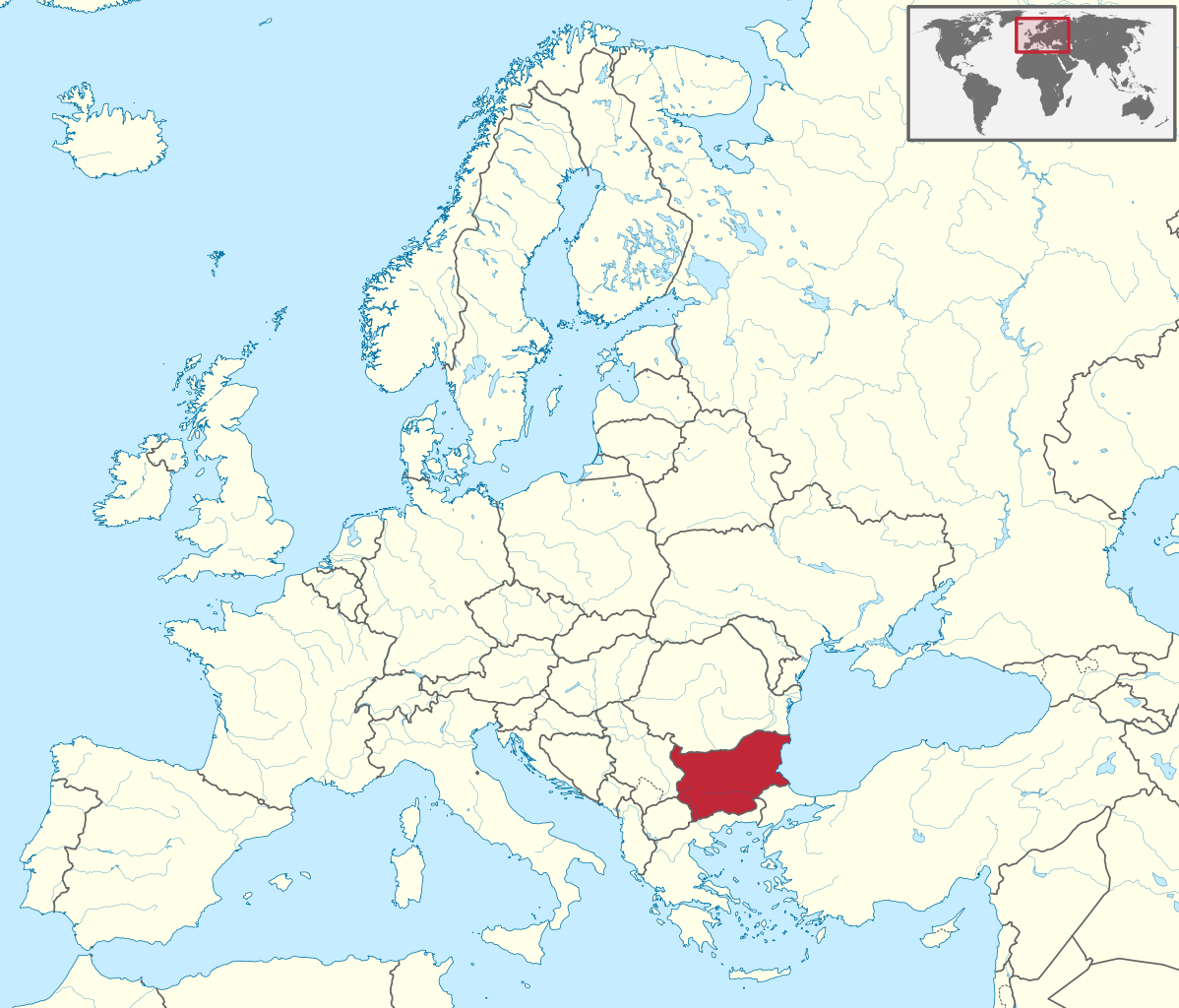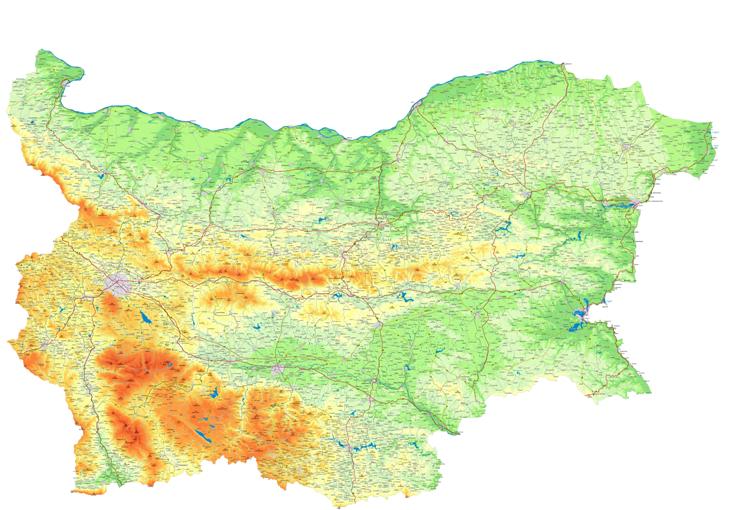 Mountains

Rila is the sixth highest mountain in Europe and the highest on the Balkan Peninsula. In Rila is situated one of the most visited tourist destinations – The Seven Rila Lakes.
---
Pirin is the most beautiful mountain of alpine type in Bulgaria.
---
The Rhodopes are one of our most interesting mountains in terms of the flora and the fauna, the architecture of the settlements and the cultural traditions of the people.
---
Vitosha is situated in close proximity to Sofia. The mountain offers unique opportunities for both recreation and sport.
---
Seaside
 The history lays next to the modernity in the Bulgarian Black Sea resorts.
The town of Nessebar (Messembria) was inhabited in the 6th century BC. During the Bronze Age it was one of the most developed cities in the Black Sea, and today is one of the cultural objects under the protection of UNESCO
The Bulgarian Black Sea coast is a good opportunity for recreation, entertainment, and sports activities.
---
Moderate continental climate zone
Covers the Danubian Plain, the Western and Central Stara Planina Mountain and the lower areas of Kraishte, Ihtimanska and Sredna Gora mountain. Maximum temperatures reach 38-40 ° C, whereas minimum go below -20 ° C. The annual rainfall is 500-700 mm, with a minimum in February and maximum in June. The west and northwest winds are prevailing. The climate is favorable for growing grain, industrial crops, vineyards and fruits (apples, pears, apricots and plums).
Transitional continental climate
The area encompasses the Upper Trakyan Valley, the Zadbalkan area, the northern Tundzha hills and the Eastern Balkan Mountains. The average January temperature is from -1.5 to +1 ° C, average July – 22-24 ° C with maximum summer temperatures reaching 40 ° C. The annual rainfall is the same as the moderate-continental climatic region, but with more pronounced seasonal differences.
Mediterranean-continental climate zone
This area encompasses the valley of the Struma River, the areas south of Gotse Delchev, lower parts of the Eastern Rhodopes and Strandja Mountains. Heavy rain precipitation is typical during the winter months. Winter is mild with an average January temperature 1-2 ° C, spring comes earlier and summer is hot with an average July temperature 24-25 ° C.
The Black Sea climate zone sustains lower temperature amplitudes. The average temperature in January is 0-3,5 ° C, whereas in July it reaches 22-23 ° C. Rainfall is relatively stable throughout the seasons, preserving the typical country minimums and maximums.